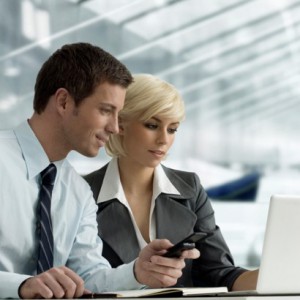 Always identify the best product and offer the correct solution to meet customers' needs.
Address a highly competitive and globalised sector which is in constant development.
Skilled team work focused on achieving a shared vision.
This is what drives us, our entrepreneurial attitude; this is how ordinary people achieve extraordinary results.